Scene Info - Tricia Oaks, Scene #01
Trailer
Full Scene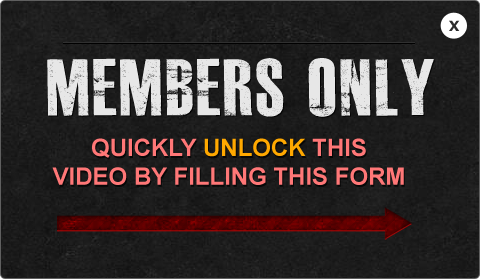 Site Stats
Bonus Sites

8

Models

2060

Scenes

3943

Hours of Video

2555

Pictures

468945
Description:
If a girl has a deep, sultry voice, then maybe she has a deep throat too. That's not a rule -- just a little theory I came up with after seeing Tricia Oaks woman-handle a man's cock. Usually, the rule is: if a woman has a deep voice, check for an Adams apple, but Tricia is all woman. You can tell by her sexy tits and the cum-target painted on her chest. Tricia is too much of a seasoned pro to actually gag, but you can still hear her spitting and gurgling and struggling to get it all down. Those sexy sounds of her inhaling cock are the kind of thing you usually hear in a back alley, but Tricia inhales that dick like she's on the front lines of a sausage factory assembly line and then asks for cream to wash it all down.

Tricia has the golden throat...

*Monique*
You might also like...