Scene Info - Skyy Cherry, Scene #01
Trailer
Full Scene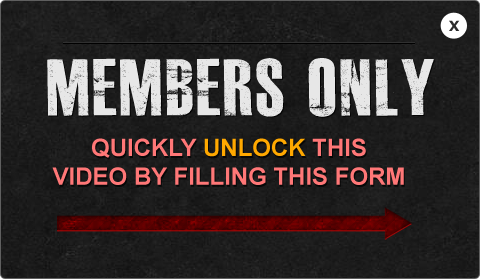 Site Stats
Bonus Sites

8

Models

2060

Scenes

3943

Hours of Video

2555

Pictures

468945
Description:
Okay, I don\'t know who this 19-year-old chick is, but I sure am enjoying watching her choke on this Cock!!! That blank look in Skyy Cherry\'s eyes while she strangles herself on that schlong is just completely HoTT!!! …Alright, so I\'m going to tell all you members why I like choking on cock so much… First of all, having the power of a man\'s hard, pulsating cock in my mouth makes me feel so helpless. I mean, most women will tell you that THEY have the power when they\'re sucking a guy off but – NO! – Your cock is such a mighty machine and I love being taken over by it!!! The easiest way to make a women feel like she\'s giving up her entire being to you is to shove your dick down her throat!!! MY GOD!!! Then, when that schlong has intruded into my throat, my breathing gets cut off and I gasp for air, the essence of life, and you\'ll give me a breath of air only when you back out!! Y-O-U H-A-V-E A-L-L T-H-E P-O-W-E-R! My life is literally in your hands!! Seriously, fucking my face makes my pussy wetter than sticking it up my box, or fucking my ass, or ANYTHING!!! And when tears are streaming down my face, like Skyy Cherry in this scene, I\'m gasping for air and all I want is to feel that cock brush across my lips, making them numb, as it goes in and out of my throat and I feel my pussy contract and quiver with desire and then gush with wetness!! (Damnit! I\'m outta breath… I\'m too horny to continue! I must go choke on a cock and ride a fucking vibrator for a few hours… In the meantime, why don\'t you watch sexxxy little Skyy here, get yourself all nice and hard, and I\'ll be knocking on your door soon!!! Maybe you\'ll be the next victim in my Throated Adventures!)
Sucks and Giggles and Throatings Galore!
**Neecie**
You might also like...