Scene Info - Sasha Grey, Scene #01
Trailer
Full Scene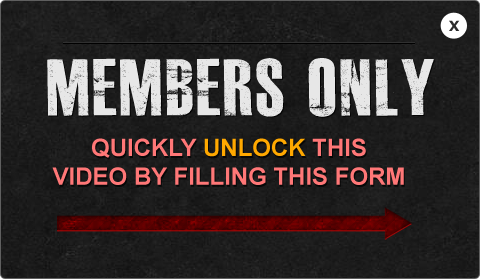 Site Stats
Bonus Sites

8

Models

2060

Scenes

3945

Hours of Video

2556

Pictures

468945
Description:
Sasha Grey DID NOT DISAPPOINT!!! See?!? I told you all!! This genuine whore was going to blow us away!!! LITERALLY!!!! How in the hell this cutie is 18 years old is just beyond me! She delivers phenomenal performances and strives for a good scene every time!! If you haven\'t already, go check out her scenes on xxxPillowTalk, ShareMyCock, and 1000Facials!!! But, for all you Throated Lovers, THIS is the ultimate Sasha Throating clip! When Sasha puts that hard, dry Cock in her warm, moist little mouth, I could feel her pussy getting wet for the both of us!! Sasha is here for the Deep-Throat Challenge and for some FABULOUS reason, she doesn\'t even make it seem like it\'s an issue!! Fuckin-A!!! Does this chick even HAVE a gag reflex?!? We get her on her knees - cock stuffed down throat - hanging off the couch - cock stuffed down throat - whatever position, she takes that big fuckin\' Cock and fucks her throat with it!!! Going in and out of her tonsils, choking on that schlong, making her face all wet and tearing up to smear her makeup!!! Is there a higher grade that I can give than an A+?? How about, Grand Master Champion of all Cock-Sucking?!? Yeah... That\'s her grade... FUCK! That\'s her gold medal!!!

Sucks and Giggles and Throatings Galore!!!

Neecie
You might also like...