Scene Info - Riley Chase, Scene #01
Trailer
Full Scene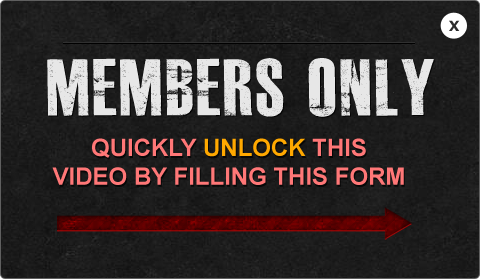 Site Stats
Bonus Sites

8

Models

2060

Scenes

3943

Hours of Video

2555

Pictures

468945
Description:
Tiny Voice = Tiny Throat...?? THAT is the question! Well, why don\'t we just try poking through her tonsils and see!!! No doubt that you\'ve already seen what a dirty little girl Riley Chase is on 1000Facials so, you\'ve GOT to check this one out!! We see the VULNERABLE side of little 19-year-old Riley in this birth of a Throated lover. Oh yes, boys -- She\'s a throat virgin!!! And YOU have a front row seat to watch her throat get opened up for the very first time!!! Once that prick is in her throat, she just stays down, stifles her gag, and trains her throat to endure that cock!!! I\'m telling you, she WANTED to conquer that schlong!!! I\'m watching this scene and remembering when I lost MY throat virginity. The cock was soooo big and my throat just wouldn\'t stretch. I tried and tried like little Riley here and then all of sudden -- POP!! In it went!!! Owie, It hurt!!! But I LOVED IT!!! My pussy had never been so wet!! After that, I couldn\'t get enough!! -- Hey Guys!!! What do you think? Is Riley Chase going to fall in love with the Cock after her Oral Purity has been taken from her?? Or, did we stretch her vocal chords out too much, never to see young Riley again?? (Speaking of vocal chords... Did anyone happen to notice that her voice was slightly lower at the end of the scene...? Quite a bit more relaxed wouldn\'t you say?)

Sucks and Giggles,
--Neecie
Throated Team Member
You might also like...