Scene Info - Regan Anthony, Scene #01
Trailer
Full Scene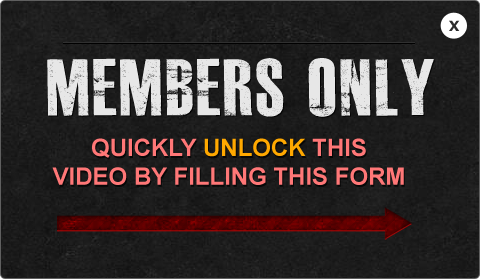 Site Stats
Bonus Sites

8

Models

2060

Scenes

3945

Hours of Video

2556

Pictures

468945
Description:
Throat Stretching to the MAX!!! Beautiful Regan Anthony can take soooooo much cock down her throat!! AND she knows how to keep her hands behind her back like a good little girl!!! This scene titillates my pussy! Speaking from experience, a good deepthroater knows when and how to relax her head so that her throat opens up and a dick can slide right down into there!!! That was the easy part for regal Regan here in this scene! Her throat takes such a FANTASTIC stretching!!! She chokes and CHOKES on that fucking hard cock but still keeps going down deep!! Her throat takes so much abuse that she can hardly go on.... BUT SHE DOES!!! She\'s a champ!!! Give her a medal!! There\'s all these points in this scene where Regan takes a big ol\' deep breath, stares intently at that cock, opens her mouth and lets that dick slip snug into her throat!! And she KEEPS it there!! Where do we get these girls?!? I\'m new here... Is there a gigantic swimming pool full of smokin\' hot, naked, horny throat savages to pick from, or what??

--Neecie
Throated Team Member
You might also like...