Scene Info - Paris Gables, Scene #01
Trailer
Full Scene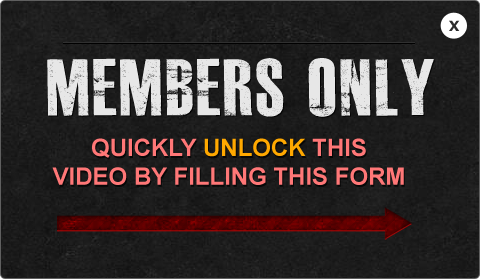 Site Stats
Bonus Sites

8

Models

2060

Scenes

3943

Hours of Video

2555

Pictures

468945
Description:
When we got to Paris Gables, it had been about 12 hours, 3 minutes, and 42 seconds since her last cock swallowing. Yep, she was hungry for it. Paris doesn\'t waste any time with preliminaries and goes after his dick like it\'s the last tray of meat on the buffet line. Her moans and slurps tell us that she wants this throat fucking like nothing else she\'s ever wanted in her young life. See, Paris is the kind of girl you\'ll want to throat fuck because you just know she loves it so much. Our guy forces her head down on his cock until her lips are kissing his ball sac and gobs of spit are hanging off her chin. Then, like a good cum catcher, she sticks her face in his butt and motorboats her tongue in his asshole until he\'s ready to turn her face a sticky mess of drool and cum. Trust me, when Paris looks up at the camera with her mascara running and her face shining, you\'ll fall in love all over again.

Sometimes it\'s good to be a bad girl!

**Monique**
You might also like...