Scene Info - Layla Exx, Scene #01
Trailer
Full Scene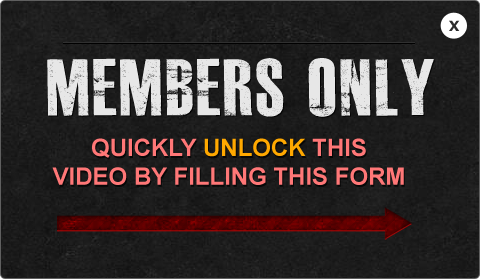 Site Stats
Bonus Sites

8

Models

2060

Scenes

3945

Hours of Video

2556

Pictures

468945
Description:
All my exes live in Texas. Except for Layla Exx that is! Layla Exx is the type who could make a girl like me switch teams and the type who would drive a guy like you insane. She\'s the kind of girl who will break up with you but still come over every night to give you one of her legendary blowjobs. Could you turn a freckle-faced cutie like her away? Didn\'t think so. Layla\'s wide mouth that is best used for two things - - cramming down cock and saying \\'more please\\'. She gives a slow and sensual mouth-fucking that doesn\'t quite qualify her for the Throated record books, but is pretty good for a girl\'s first try. We had to break her in slow, but trust me, she\'ll be back and that\'s when we plan to show her what true throat destruction is all about.

Come meet your future ex-girlfriend!

*Monique*
You might also like...