Scene Info - Kitty, Scene #01
Trailer
Full Scene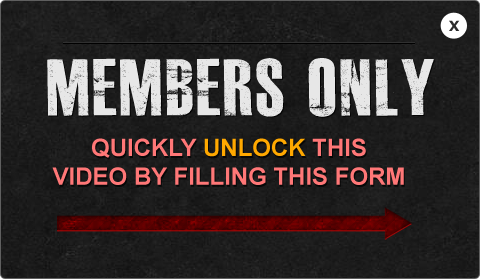 Site Stats
Bonus Sites

8

Models

2060

Scenes

3943

Hours of Video

2555

Pictures

468945
Description:
Oh snap! It\'s the return of the 85 pound wonder. At just 4\'11\\' and under 100 lbs, I\'ve never seen a girl as tiny as Kitty. She\'s as cute as a button and at first glance, you might think she couldn\'t fit a big cock in that tiny mouth of hers. But of course, this is Throated and she\'s here to prove you wrong. So what\'s her technique? Will she open her throat like a sword-swallower until the entire shaft disappears down her esophagus? Unhinge her jaw and swallow her prey whole? Well, Kitty has a little bit more finesse than that. She unleashes a tsunami of spit to work his cock into her mouth and so deep down her throat that it makes her eyes cross. Pull out your raincoats, because this is one wet and messy blowjob! It only gets messier from there when Kitty uses her secret throat job powers to get his load of cum to spew all over her face and drip off her chin.

Gulping girls, oh my!

**Monique**
You might also like...