Scene Info - Kayla Marie, Scene #01
Trailer
Full Scene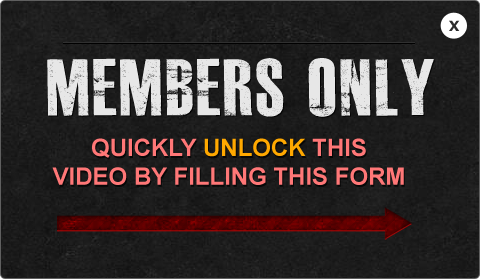 Site Stats
Bonus Sites

8

Models

2060

Scenes

3943

Hours of Video

2555

Pictures

468945
Description:
The most interesting thing about Kayla Marie is her ability to breathe through her nose and deep-throat for hours. Therefore, we didn\'t need any preliminary interviews or introductions. We just got straight to the good stuff. We put a cock two inches from her face and Kayla Marie opened wide and inhaled it in one stroke. Spit dripped off her chin and down her face as she salivated on his cock like a rabid cock hound. Geez! I haven\'t seen such great gobbling skills since the Coney Island hot dog eating contest. Even though Kayla Marie can hold her breath like a fish, our guy couldn\'t handle much more of her hungry mouth working over his meat. That tongue ring rubbing the underside of his shaft must have pushed him over the edge. She sucks him to a glorious finish and he erupts right in her mouth. There\'s no jerking off to the money shot here. She wanted his cum in her mouth and she got more than she could swallow.

No chatting, just choking!

**Monique**
You might also like...