Scene Info - Juliet Flowers, Scene #01
Trailer
Full Scene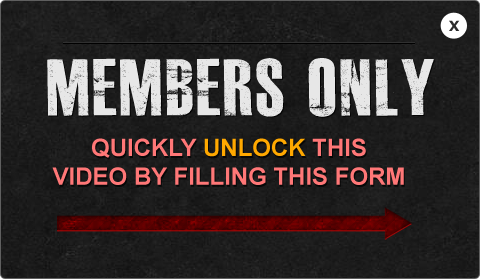 Site Stats
Bonus Sites

8

Models

2060

Scenes

3945

Hours of Video

2556

Pictures

468945
Description:
Dirty Defilement!!! We pulled this one out of the archives, boys!! It was a little too extreme for it\'s time, but now 2007 can handle it!!! Juliet far surpasses her last performance! This small town girl doubtlessly loves to be strangled, smothered, beaten, gagged, bruised and used and all around ABUSED!!! Although Juliet physically cannot stuff that Cock down her throat, (shit, she can hardly even speak, the poor thing) she lets this dude CHOKE her while she\'s CHOKING on his Cock!!! Totally HoT!! This previously unreleased scene is the shit that Throated was founded on!!! --Pushing the girls\' limits-- (And, as a female, I personally think that we ALL want our limits tested, sexually.) But Juliet, man... She gags on this big vessel for WAY longer than I think I could even take! And I know she\'s totally LOVING it!! Whatever made her this way, I don\'t really care... I\'m just glad WE get to reap the benefits!! Am I right?

Deep-Throatings and Cheer,
--Neecie
Throated Team Member Neecie
You might also like...