Scene Info - Diana Prince, Scene #01
Trailer
Full Scene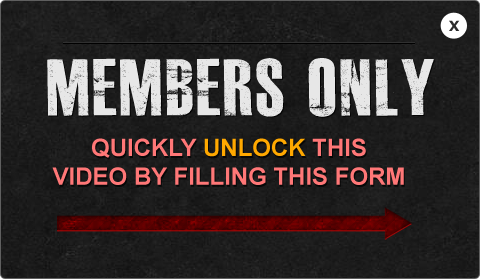 Site Stats
Bonus Sites

8

Models

2060

Scenes

3945

Hours of Video

2556

Pictures

468945
Description:
Diance Prince is a cock princess!! Ya know, there\'s very few women in the world who truly make love to a cock with their mouth and throat. Diana is certainly of those girls!! Trust us - 27 really IS the perfect age!! Diana\'s got that real world experience sprinkled with a heart of gold! I think you can tell a lot about a gal by the way she sucks a cock. Diana, for instance, is a giver; a lover not a fighter. ...What? You want a girl who\'ll give you a fantastic blowjob and then rarely fight with you? Well, Diana would be your dream!! We had so much faith in this chick from the get-go, that we let her sit in the Deep Throater\'s Chair!!! And we were NOT let down! When she started off by swallowing that pink dildo, we knew that Cock was sure to follow with ease!! And those piercing blue china doll eyes get you\'re blood pumping as she looks up from between your legs, cock stuffed down throat!!! Yes, yes. Diana\'s a great cocksucker but let\'s get back to this Deep Throater\'s Chair! I totally want one of those!! That thing kicks ASS!!! I would sit in it while I write for all you members! I am SO gonna get one!

Are ya having a sucking good time?
--Neecie
Throated Team Member
You might also like...