Scene Info - Aaliyah Jolie, Scene #01
Trailer
Full Scene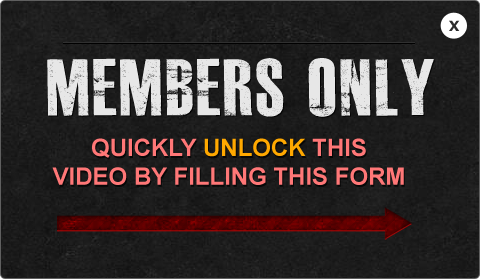 Site Stats
Bonus Sites

8

Models

2060

Scenes

3945

Hours of Video

2556

Pictures

468945
Description:
Aaliyah Jolie can\'t talk with her mouth full and we really don\'t give a fuck about anything she has to say. Before she could even get a \\'hello\\' out, we cut her off mid-sentence and stuffed her mouth with a cock. I\'ve never seen a girl who gets off so much on having a dick shoved so far down her throat that she can barely breathe. Yet, Aaliyah seems to love it. She starts off just suctioning the head of his cock, but pretty soon, she\'s swallowing him balls deep and leaving long strings of saliva that she slurps up as she goes back in for a deep throat reaming. She gurgles and gags like she\'s taking her last breath, but never stops impaling her throat on that thick meatsword. Aaliyah Jolie is what I\'d classify as an insatiable cocksucker. She\'ll swallow cock until your balls touch her chin and still want to get a few more inches inside her. She takes a face full of cum and asks them to bring on more, more, MORE!

It\'s not enough until you choke!

**Monique**
You might also like...